On the following pages…
… we have compiled many instructions for PVL ignitions and the associated components for you.
In the articles, information on vehicles, engines and the components
of PVL has been brought into connection, so that an assignment is
easier.
The type list is based on our experience and does not claim to be
complete. It is a recommendation and only contains a small part of the
PVL product range.
The PVL components we sell most are listed in the type list.
Before ordering, please always check the dimensions of the components
using the stator, rotor, CDI and ignition coil list. Compare, for
example, the rotor with the crankshaft side pin on your engine using the
respective component sketch, which you can call up in the rotor list.
This is the only way to largely rule out an incorrect order.
Should you have any questions please feel free to contact us.
Orders can be placed directly on our online shop: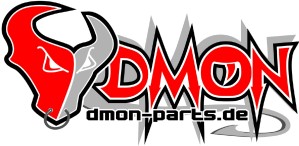 You can reach us under the following numbers:
Contact:
during business hours from Monday to Friday from 9 am to 6 pm
by phone 07528-921994 or mobile phone: 0171 363 99 37
anytime by Email info@dmon-parts.de
This way to our online shop:   www.dmon-parts.de